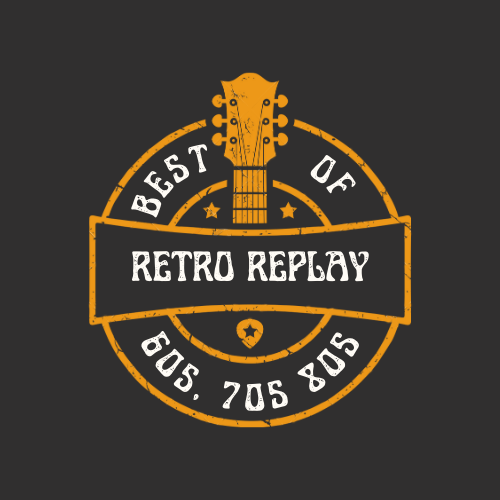 Retro Replay is a cover band that focuses on the great songs of the 1960's, 70's and 80's. Having  a diverse lineup of members contributes to the bands ability to perform a variety of styles like rock, disco, pop, new wave and R & B. Retro Replay performs hit songs by The Beatles, The Bangles, ABBA, The Monkees, Styx, Billy Joel, The Beach Boys, Olivia Newton-John, The Go Go's, The Traveling Wilburys, The Eagles, Queen and a variety of other great classic bands. 
Retro Replay has been playing private parties, bars, clubs and out door music festivals for the last several years and has built up quite a following and reputation for being a band that plays not only the typical cover band songs but more of the hits from the past that many bands avoid due to the songs complexities and multiple vocals. Because Retro Replay has four lead singers (2 male and 2 female) the band can tackle songs of many genres and styles as well as material intricate harmonies and backing vocals.  
The band consists Thomas Michael Cavanagh (Vocals/Guitar), Gene Contino (Bass), Jo-Ann Contino (Vocals) Julia Anna Contino (Drums), Chris Jordan (Keys/Vocals/Percussion) and Donna Domingo (Vocals/Guitar/Percussion).